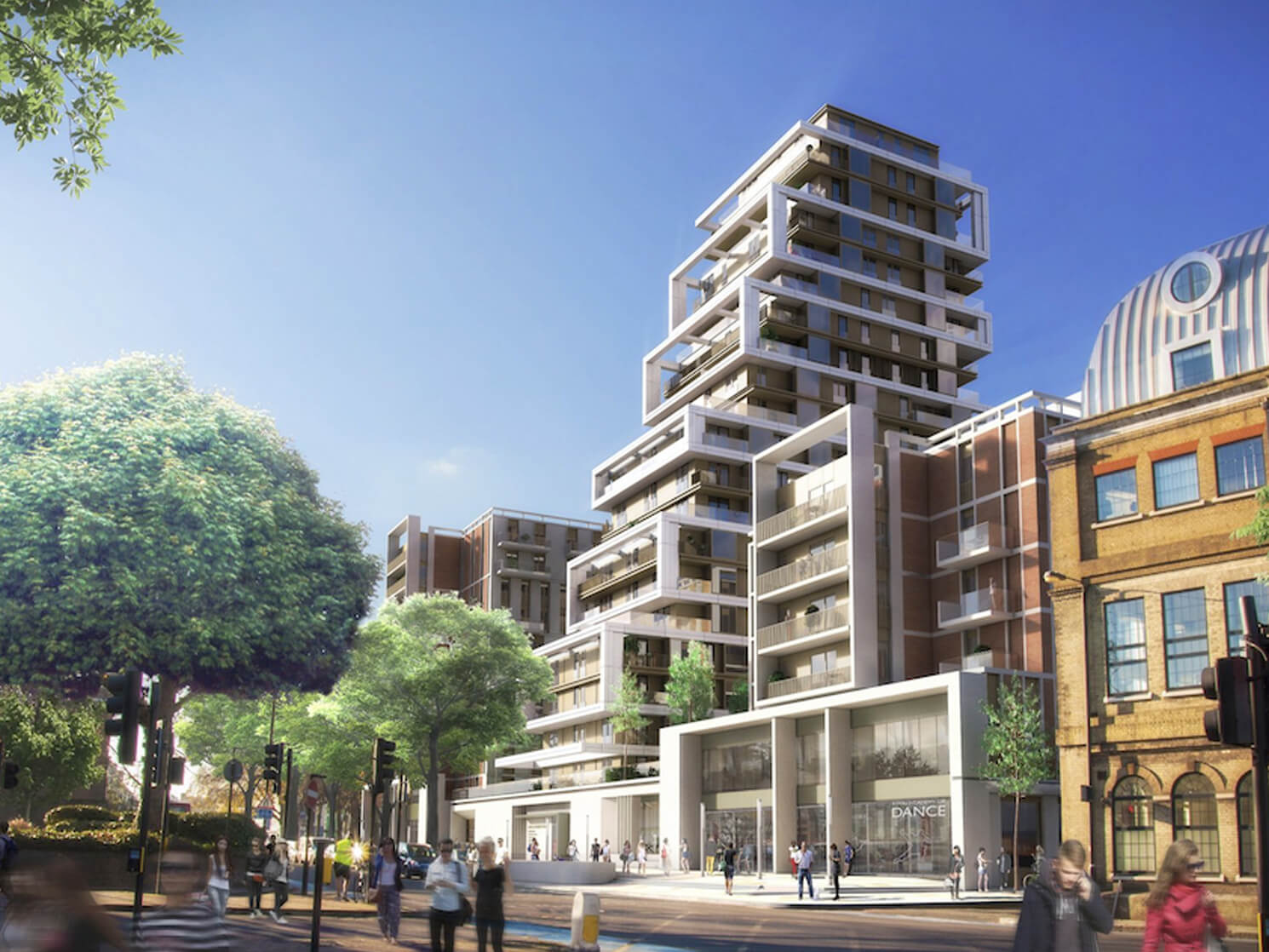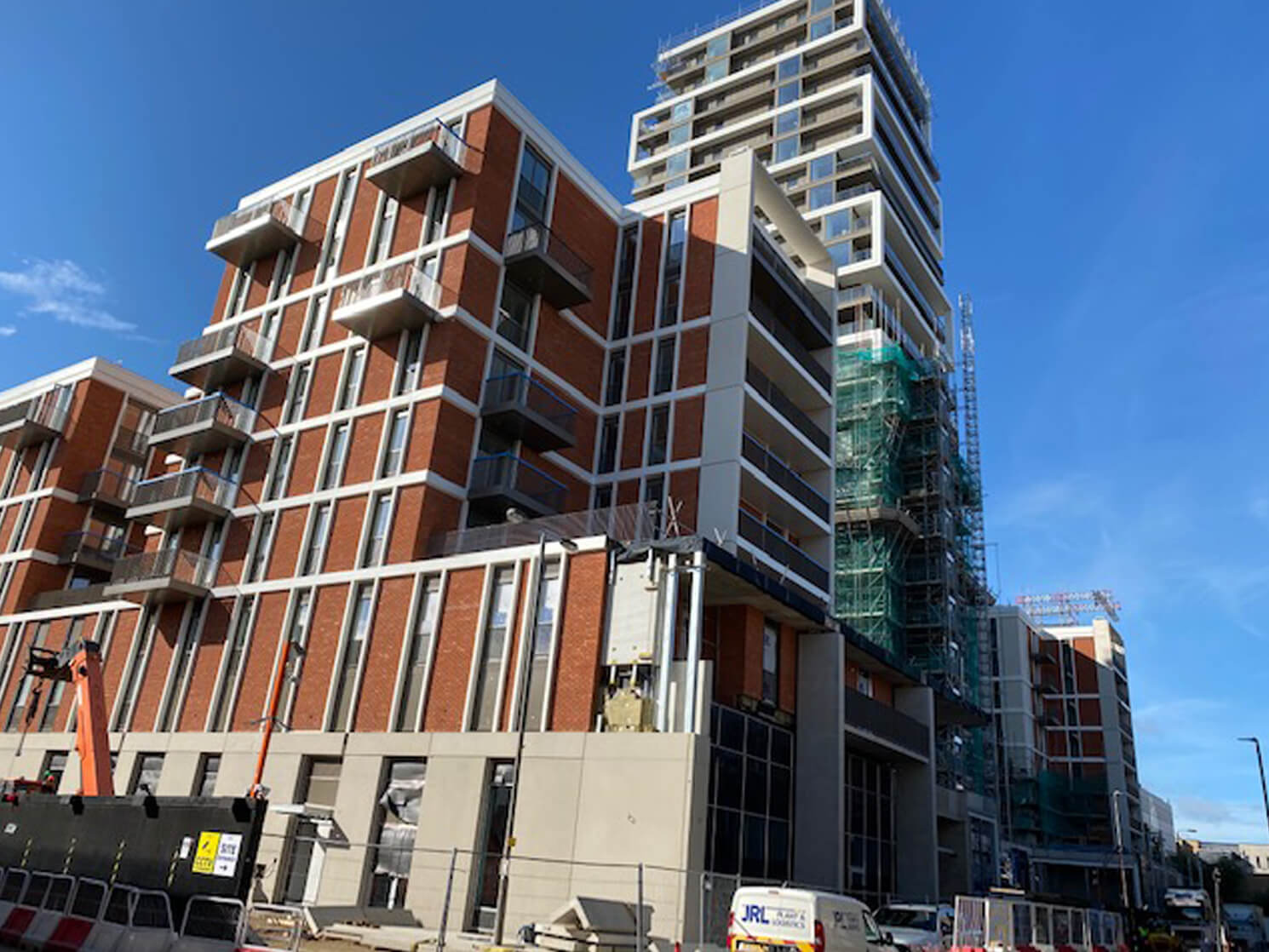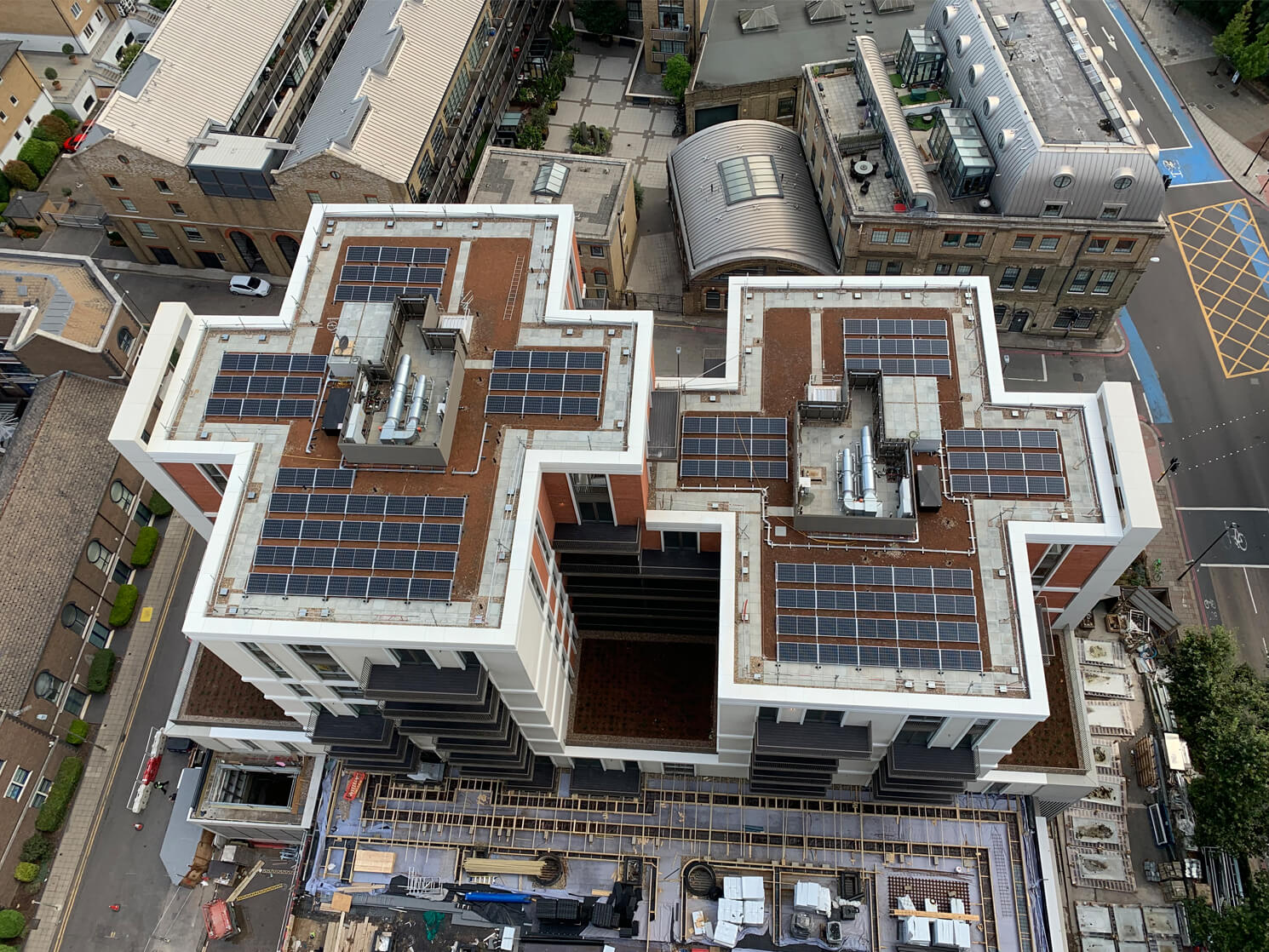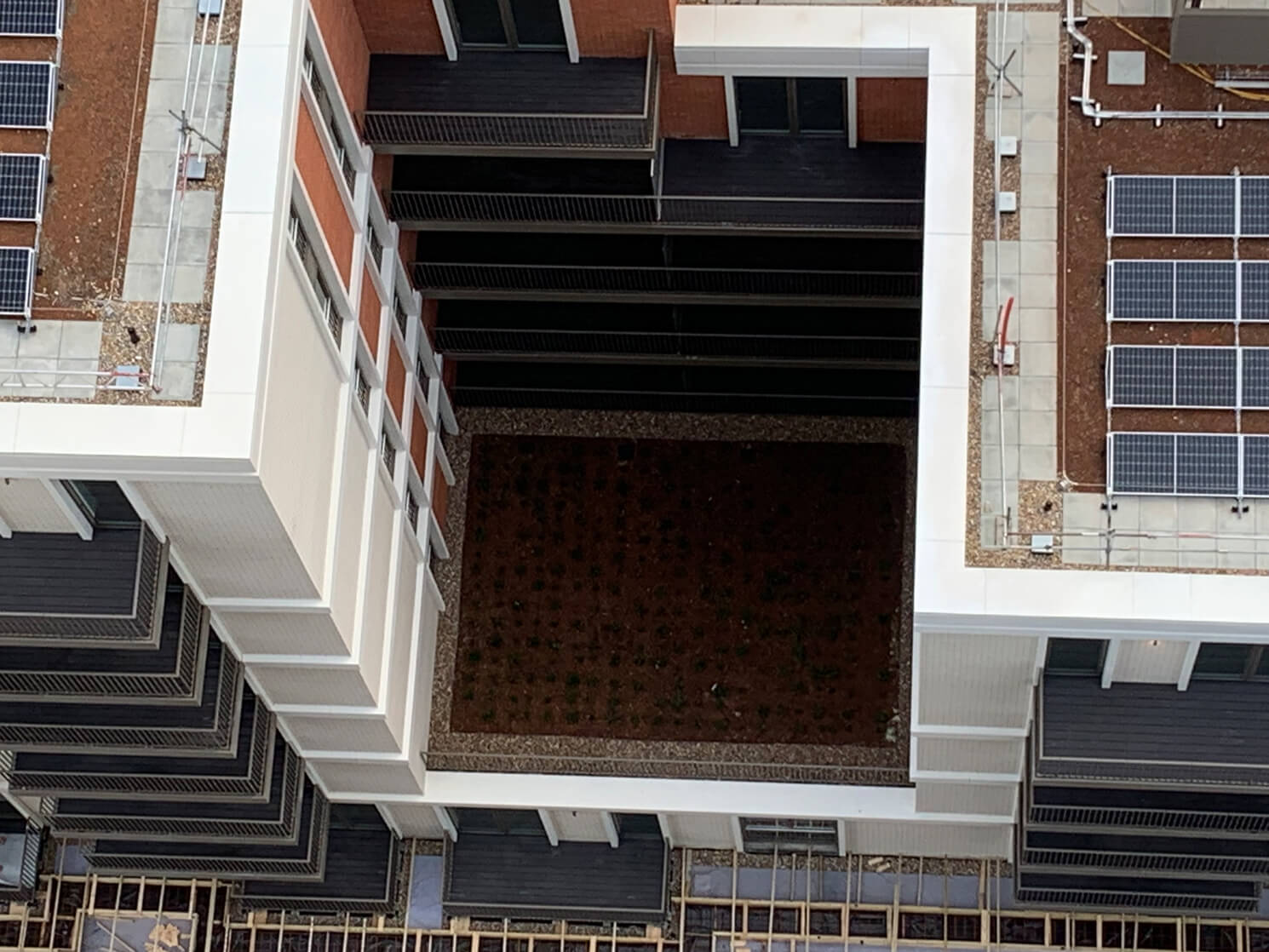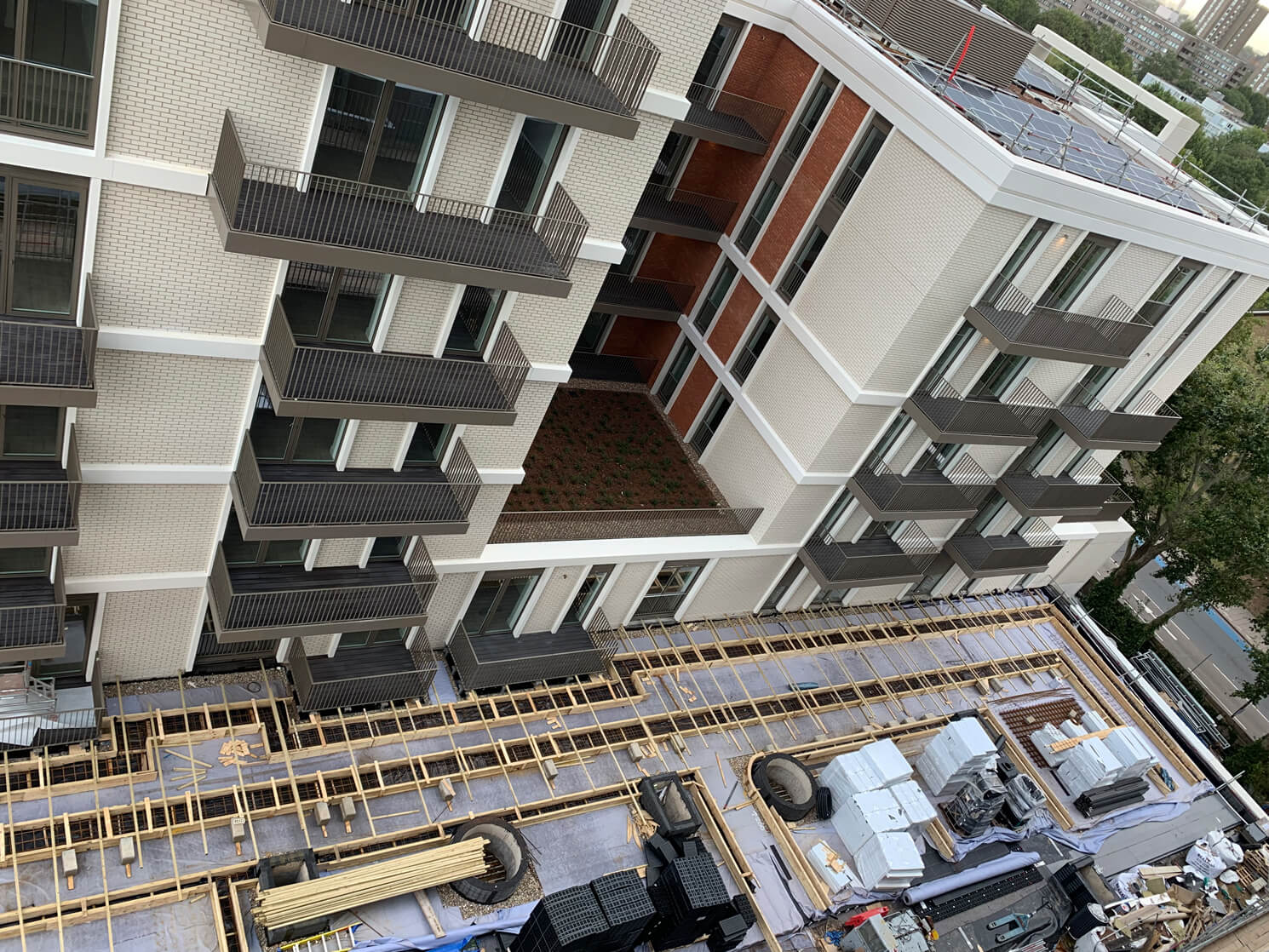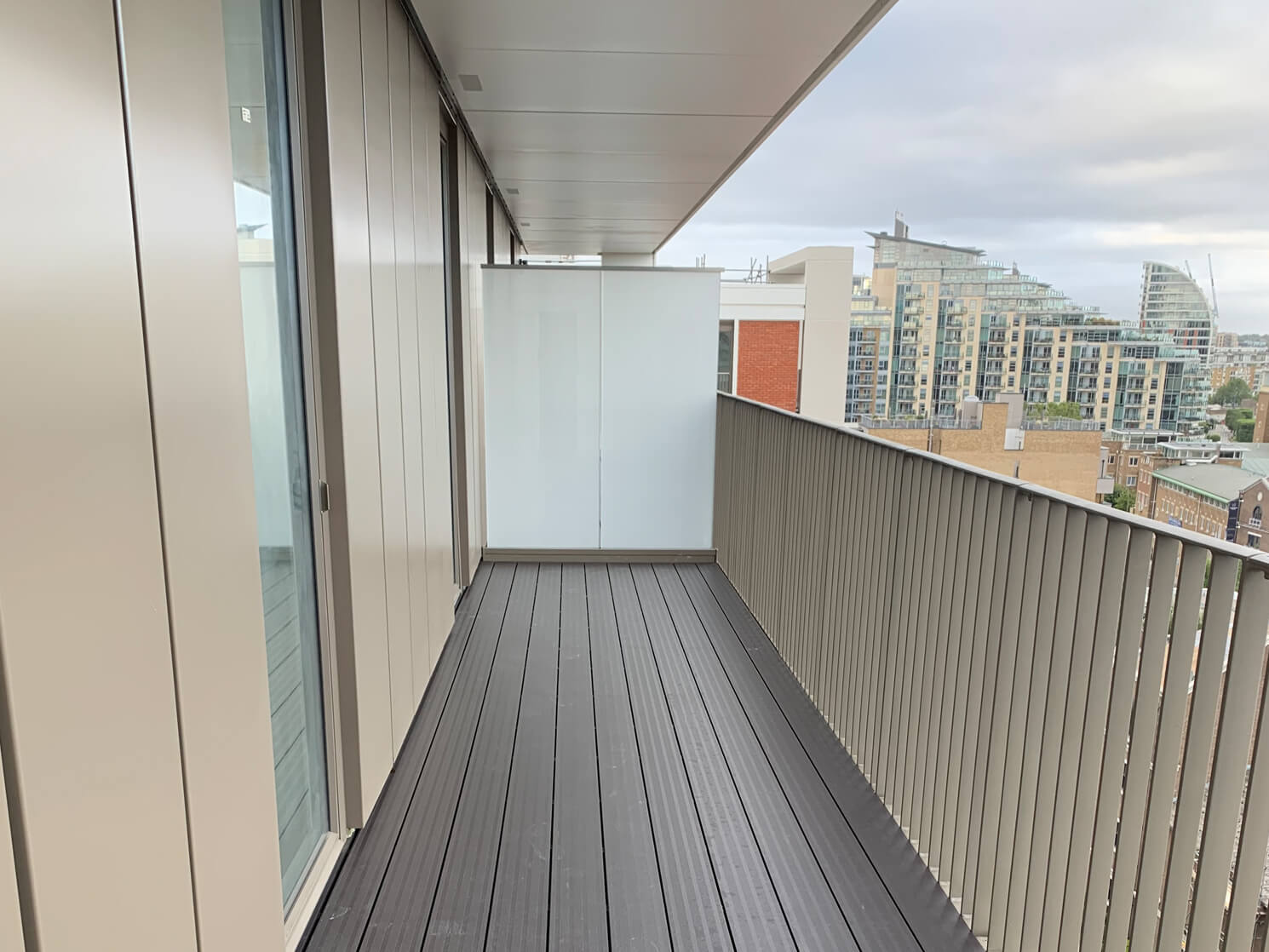 York Place
Coda Avanton/York Place is a hybrid development that delivers significant cultural and residential amenity alongside a public realm transformation. The development provides a new headquarters for the Royal Academy of Dance (RAD).
SCOPE OF ROOFING WORKS
We are involved in all roofing and waterproofing aspects of this project working closely with all relevant manufacturers to deliver a high quality blue roof system allowing for rainwater retention and re use within the building. Particular care is being given to deliver a high quality finish while adhering with all current building regulation revisions in light of the Grenfell Tower Tragedy.

Roofs & Large Terraces
This project integrates a sophisticated blue roof system to allow for water retention and use on certain functions of the building.
Balconies
Cold applied waterproofing system reinforced with fleece and Aluminium non-combustible decking installed on matching frame and non-combustible adjustable supports.

This project is ongoing.