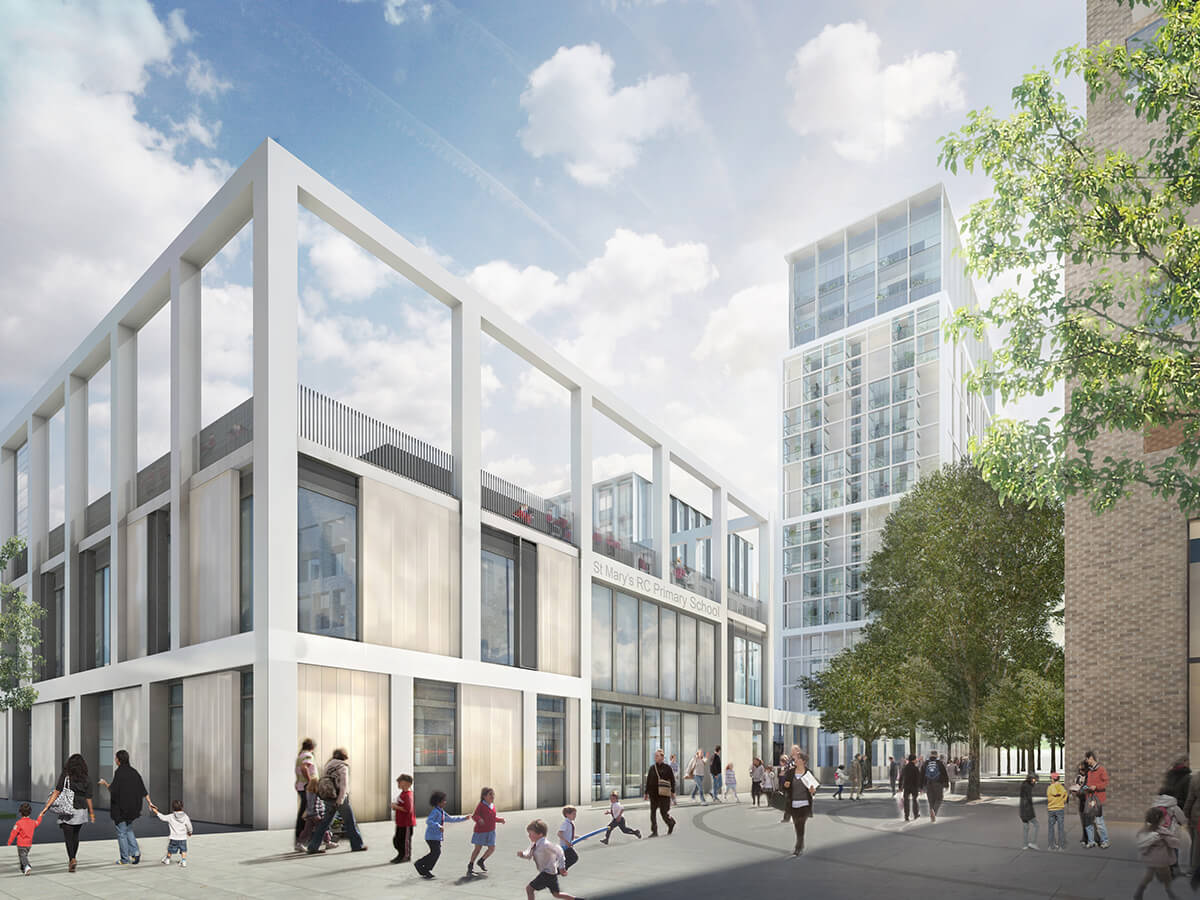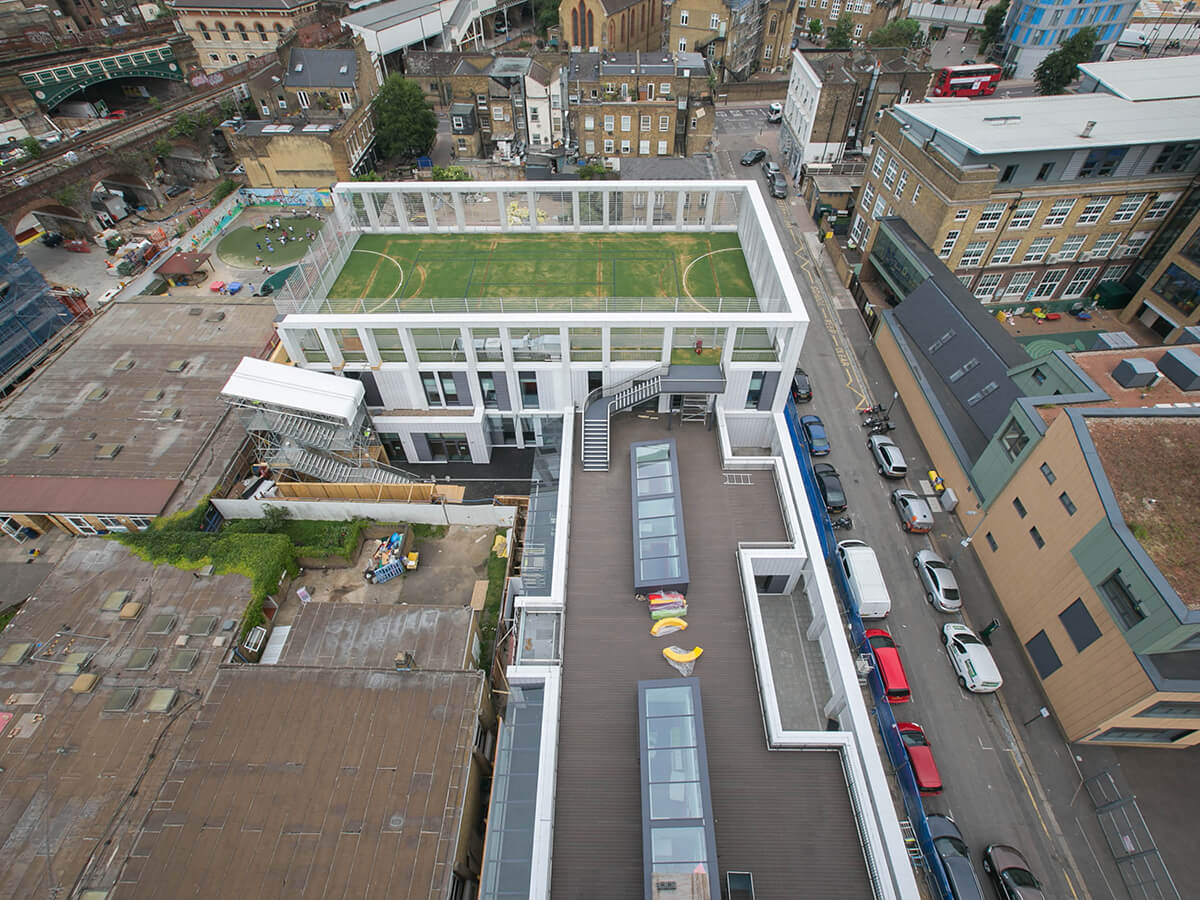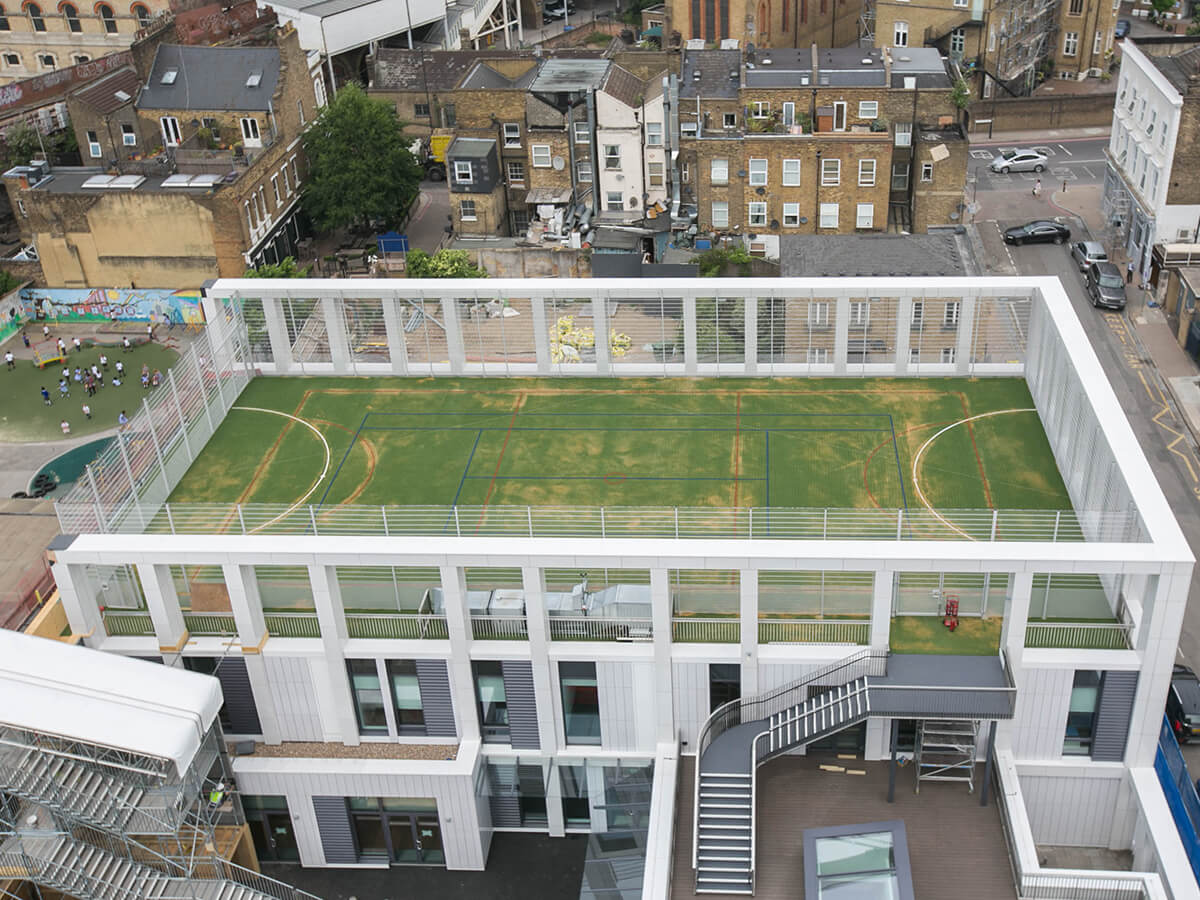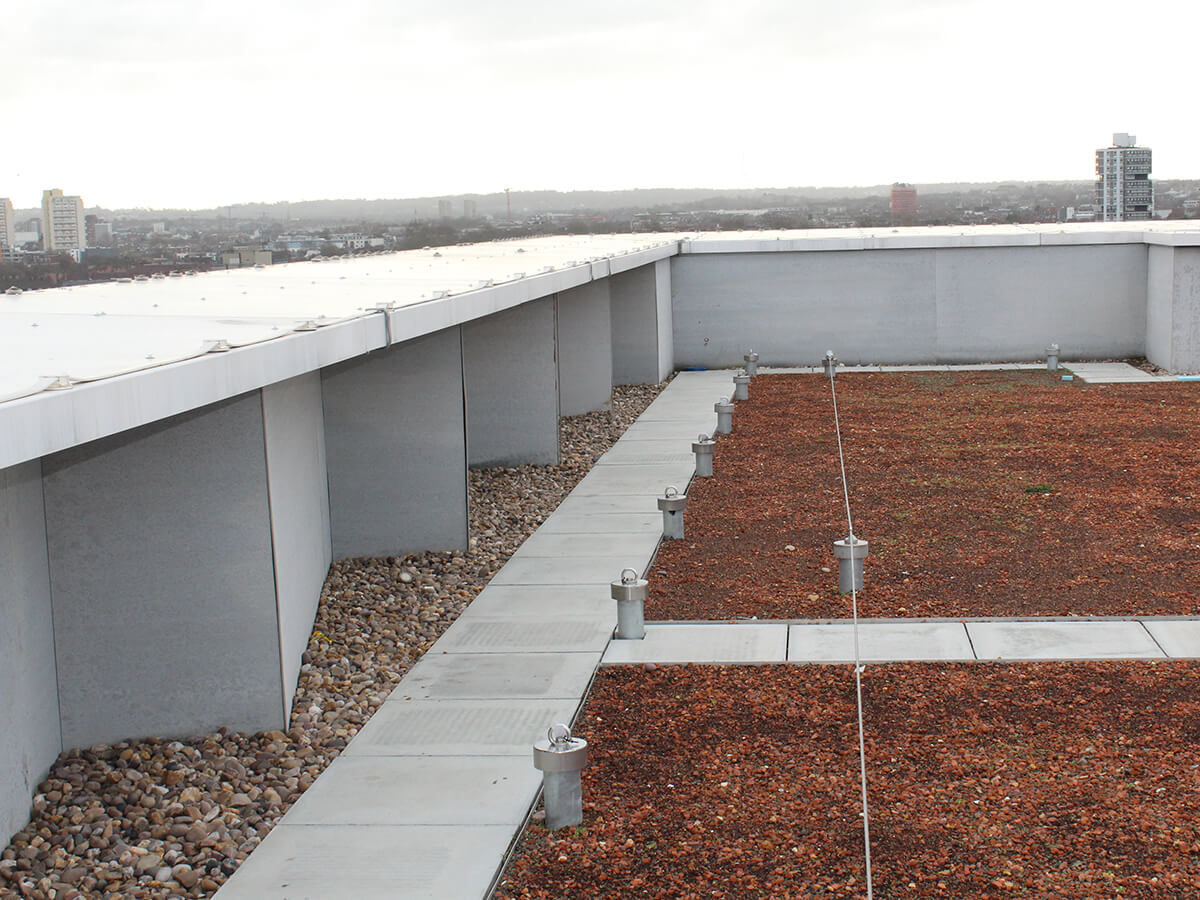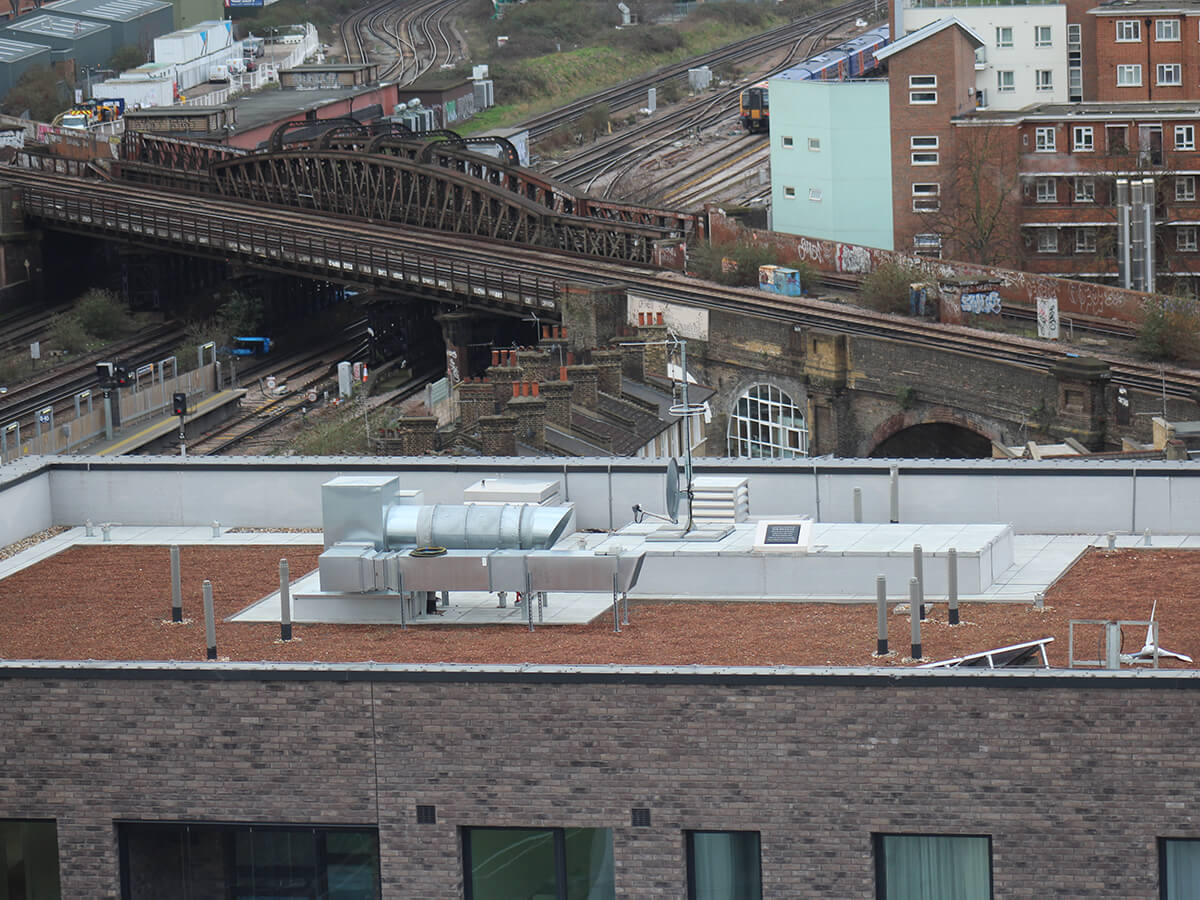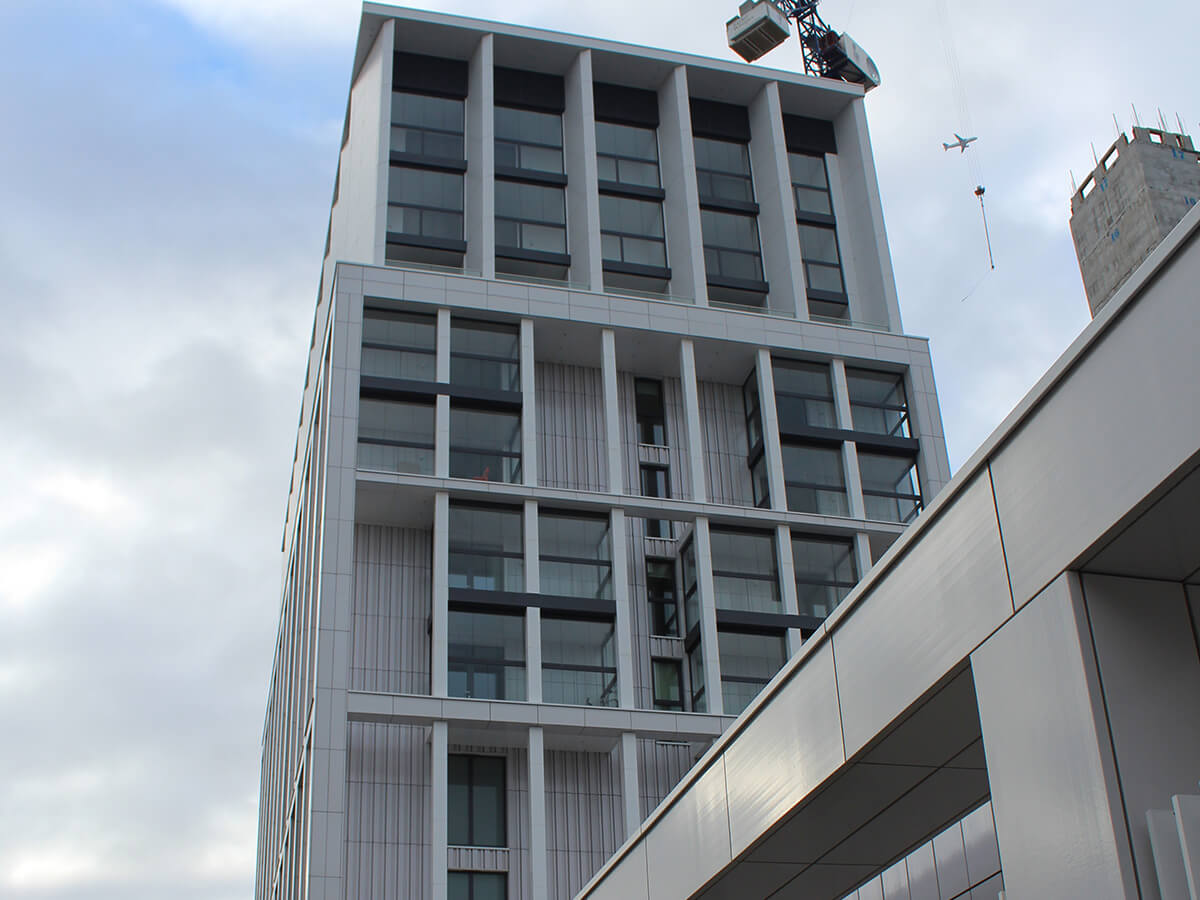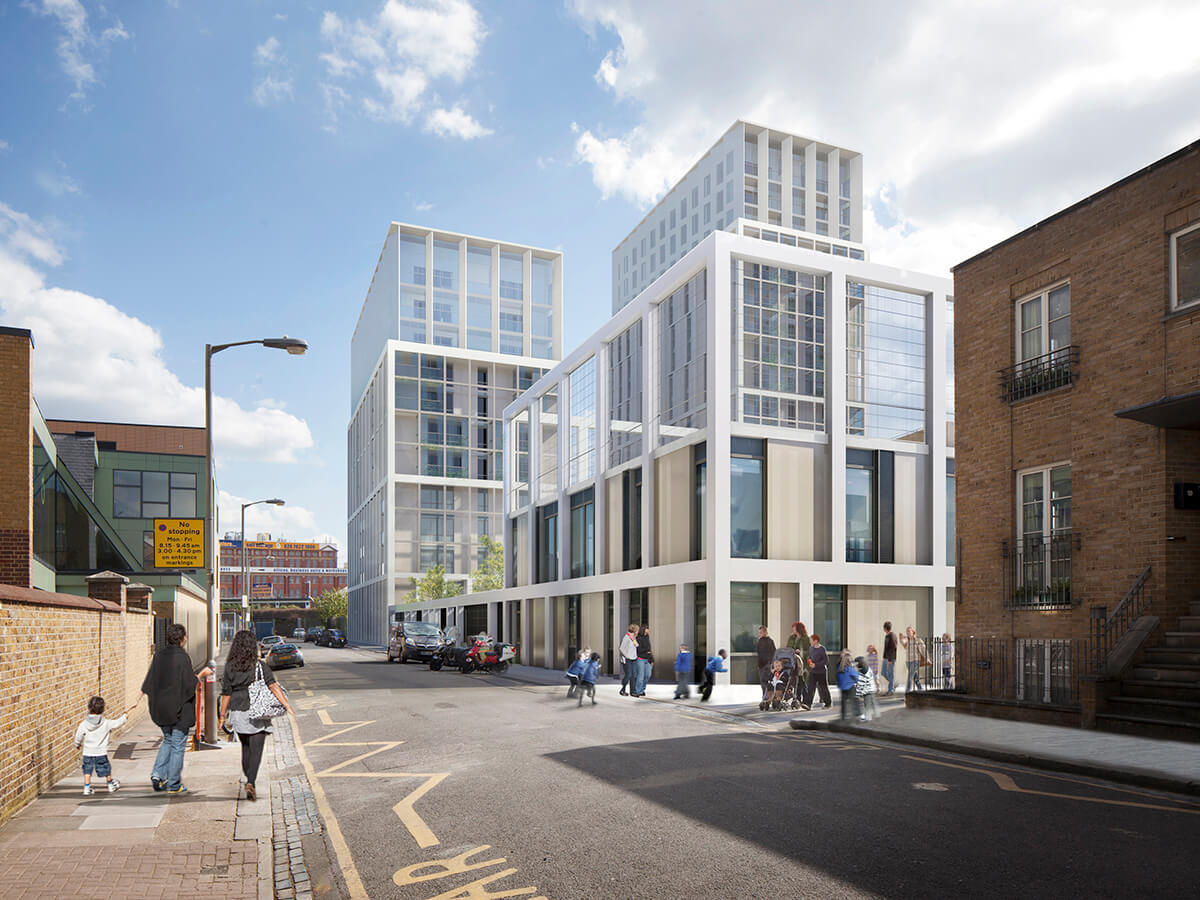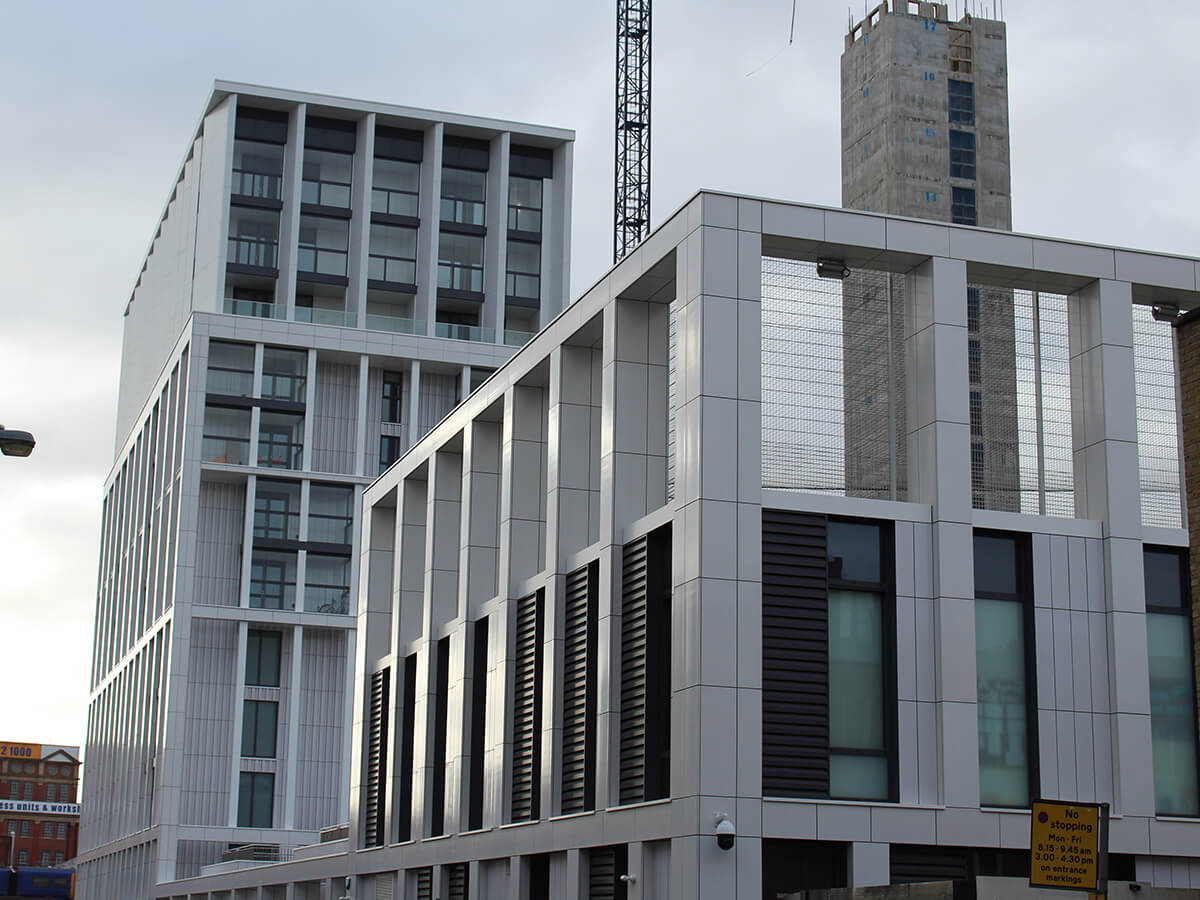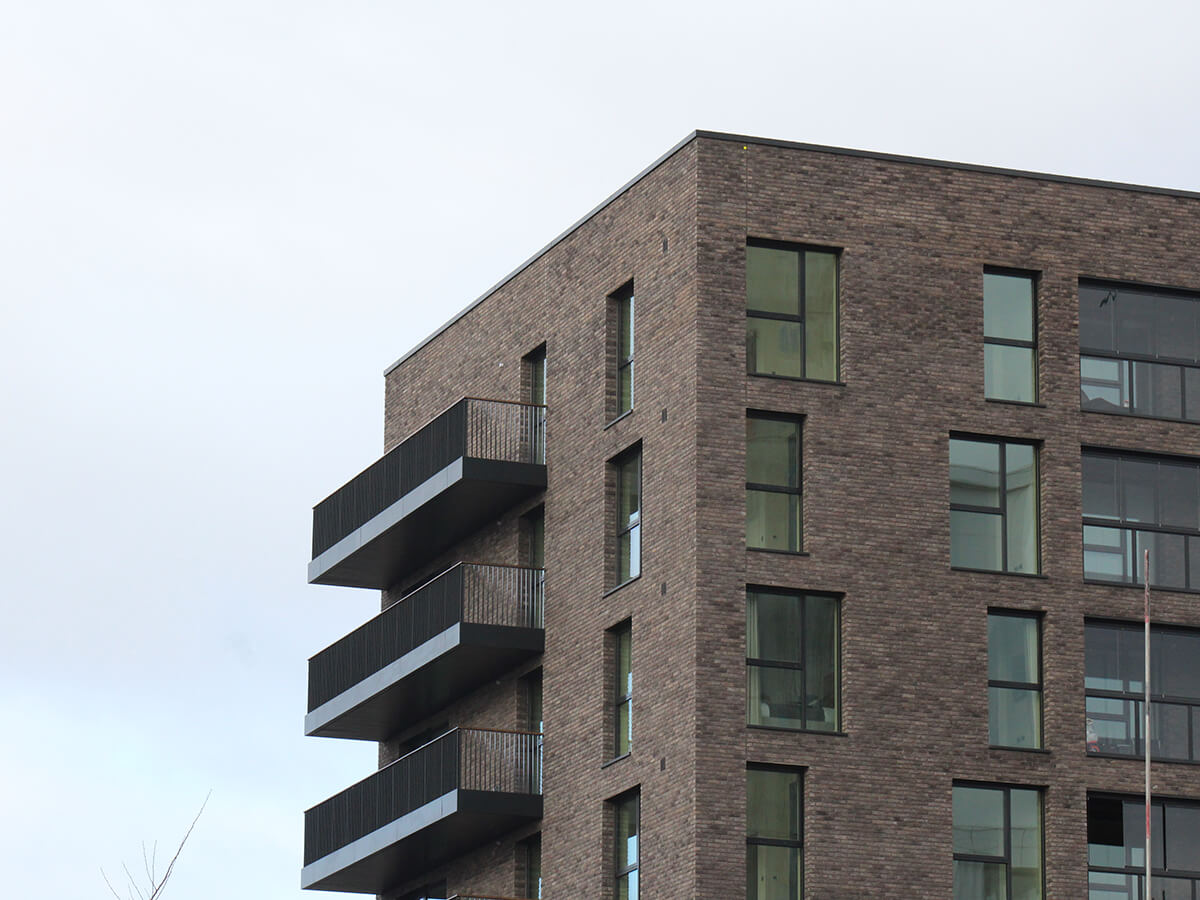 Battersea Exchange
Battersea Exchange is a new mixed use development located on the corner of Battersea Park Road and Queenstown Road in Battersea, London SW8.

Delivering a range of high quality and bespoke residential houses and apartments together with a new school building for St Mary's RC School, shops, offices, restaurants and vast open public realm, the scheme will transform the currently impervious land in front of Battersea Park Road Station into an active destination and provide a pedestrian link through to Queenstown Road Station.
SCOPE OF WORK
We have built the roofing systems from the concrete slab up to include waterproofing, insulation, stones and paving to allow for services to be maintained.

Terraces
Waterproofed, insulated and installed paving with adjustable supports.

This project is still ongoing.